June 27th -29th 2019 we were attending the LED Expo Thailand 2019 in IMPACT hall Bangkok Thailand, LED Expo Thailand is the scale biggest and the most influential LED Expo in Thailand, Thanks for the "Belt and Road" development strategy, SRS take this opportunity to promote the solar brand internationalization steadily, and strengthen further cooperation between SRS and Southeast Asian countries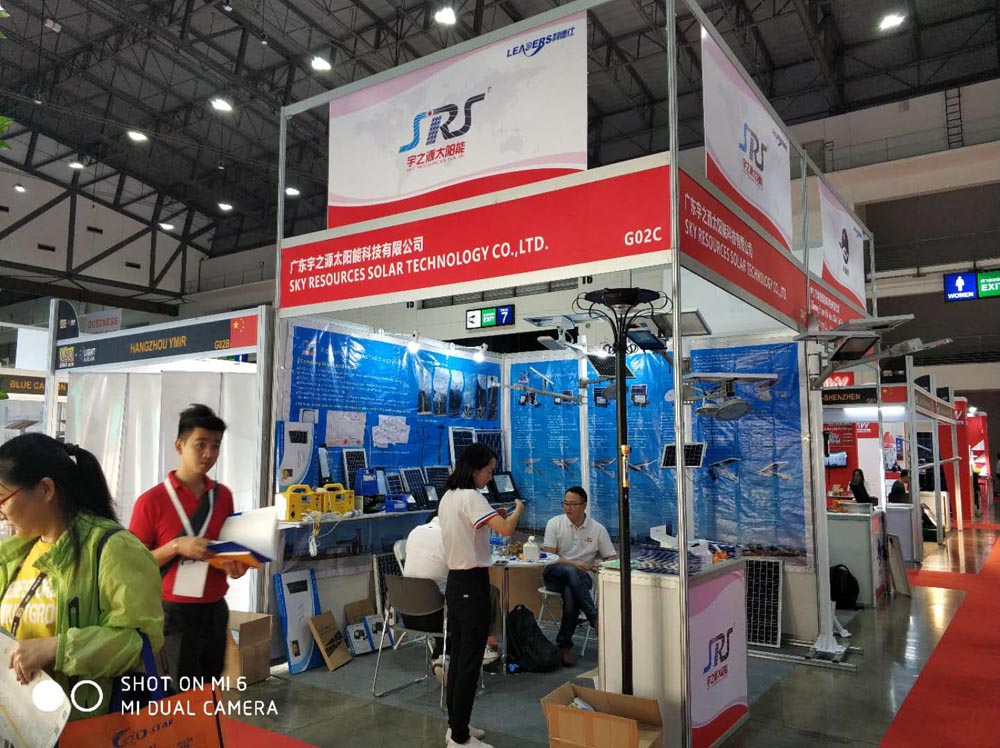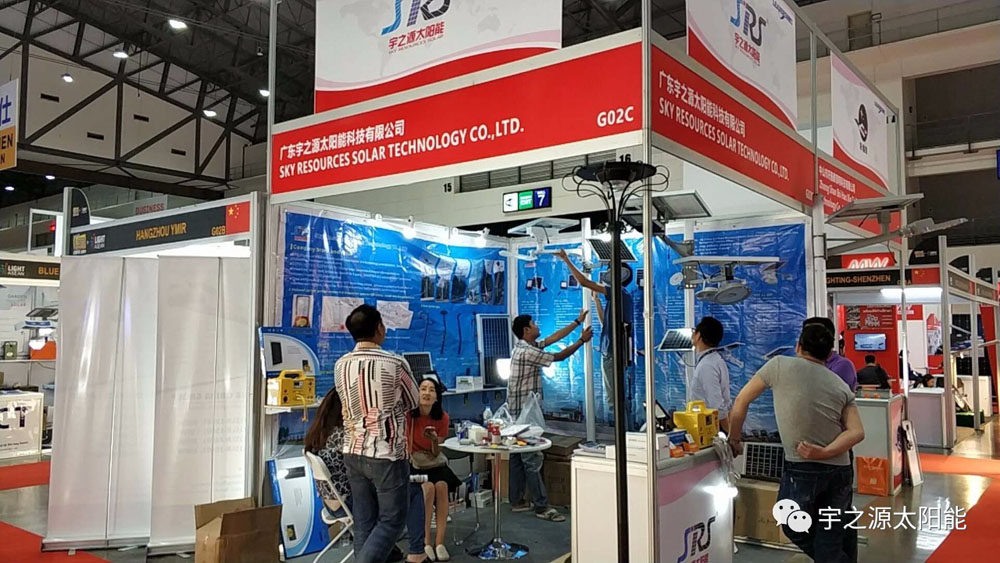 During the exhibition, many foreign customers stopped at our booth to visit and exchange. They showed great interest in the environment friendly, energy-saving and durable solar street lamps products and the application technology of the city circuit lamp. Meanwhile, our solar light of live demo were very impressive by them and got full praise. In-depth consultation and communication laid a good foundation for the following smooth cooperation.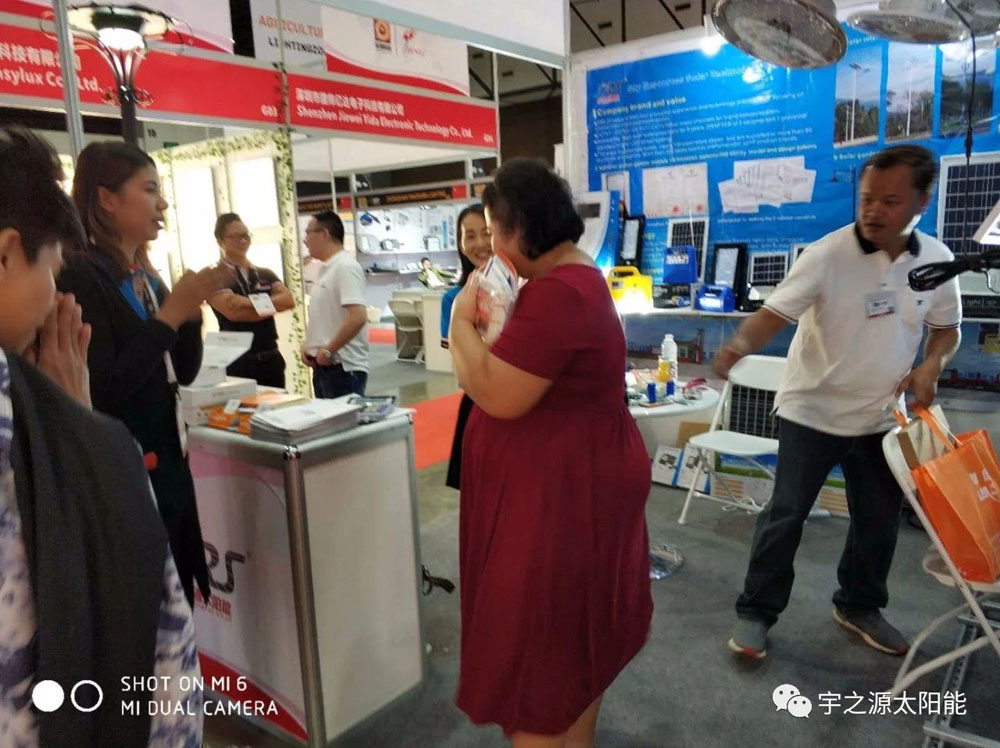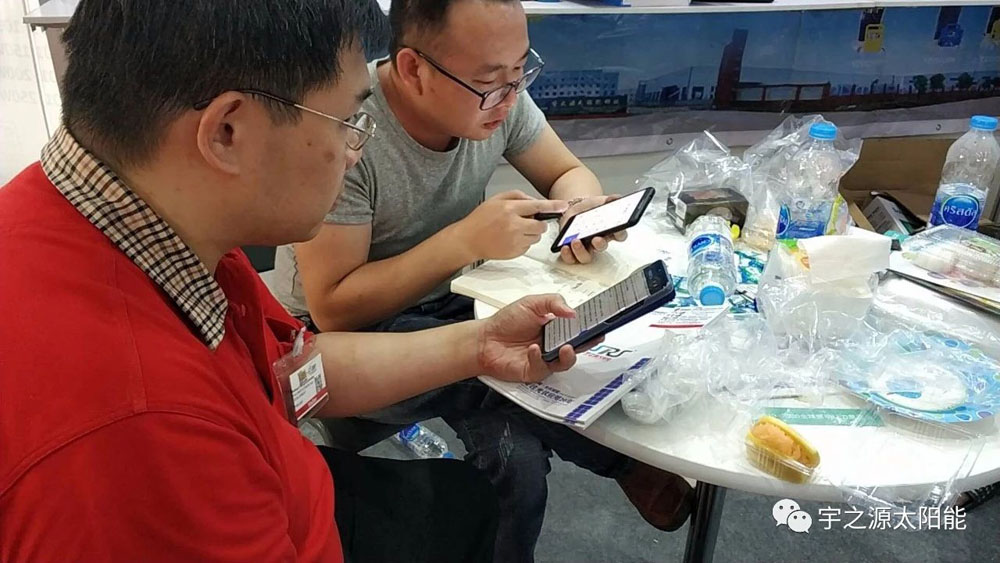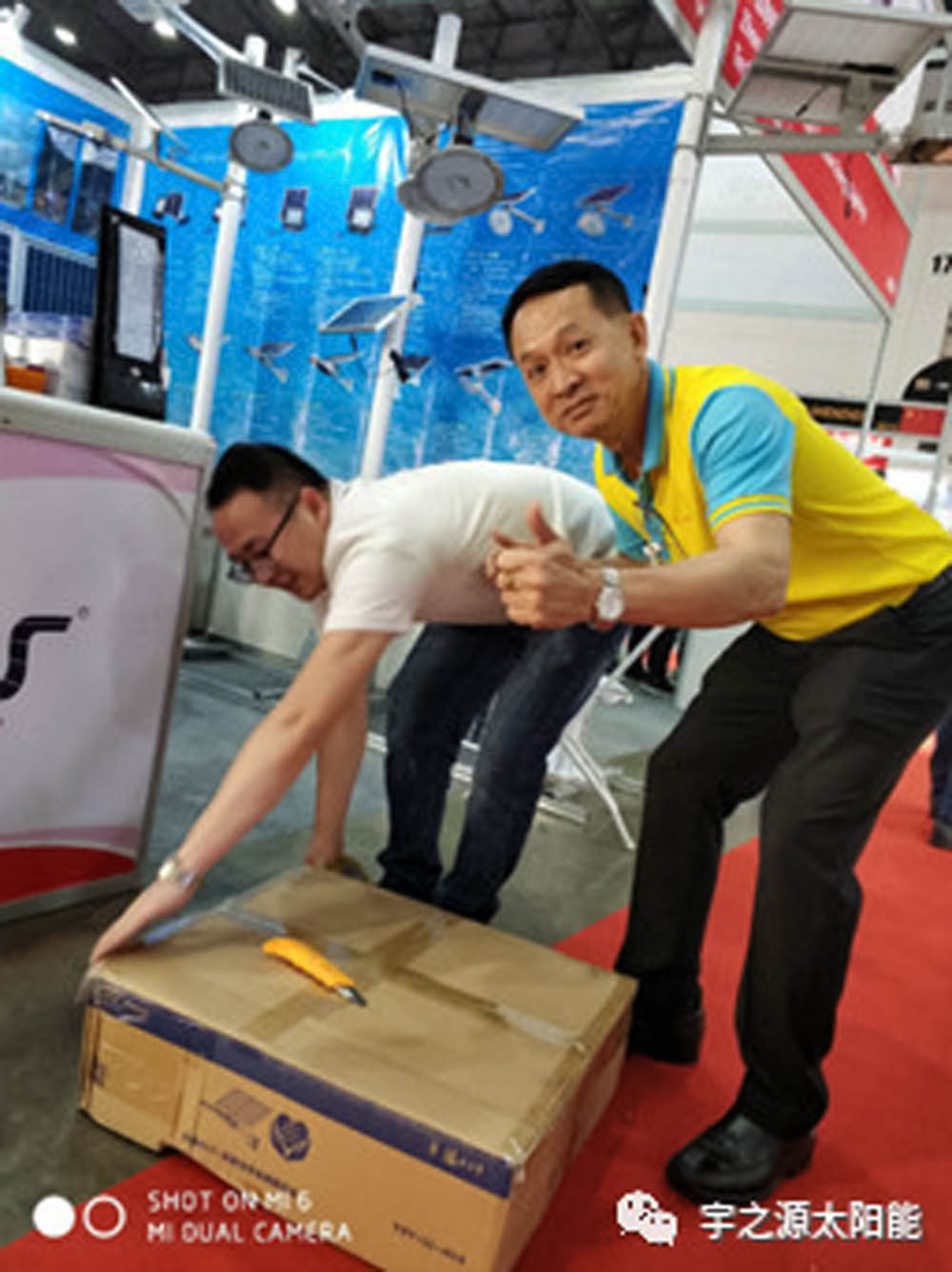 Customers buy street lamps on the spot, and give recognition to the SRS

Go abroad and be determined to open up! As one of the top ten brands of solar street lamps, Sky Resources Solar has strong confidence in the international market and a firm determination to shape international brands. SRS in the layout of the domestic sales network at the same time, and through multiple channels to build an overseas sales system, many times to participate in international exhibitions. At the same time, the company has obtained the EU CE certification with its strong technical R&D and innovation capabilities and product quality that exceeds the European standard. The company's business area has now covered Southeast Asia, Africa, the Middle East and other overseas markets. Green solar street lighting products and professional system services have made SRS solar quality world-renowned.
Overseas cases