Due to the influence of COVID-19, surgical masks are widely used, BYD, Gree, Foxconn, BYD, SAIC-GM-Wuling, Sinopec, Guangzhou Automobile Group and other companies have entered the mask market. As Dong Mingzhu shouted "good masks, Gree made", a mask dealer Understanding the notes indicates that the real catfish is here.
In the past, "As long as the dealer relationship is well established, surgical masks are now sold without worry." MLM thinking is no longer appropriate, because only by taking the brand route can companies have vitality, only brands can become bigger and stronger, and only brands can gain the largest market The degree of recognition then leads to long-term profit. From Gree, the market response of BYD surgical masks is an obvious example. And those traditional mask companies that are still ignoring brands will pay for their brands.
SRSY has been devoted to the research and development of solar energy industry for 21 years, two national standard and seven industrial standard drafting units, two national patent invention gold awards, a number of industry invention patents, and cooperated with CCTV to build a solar brand strategy. Obtain No.1 achievement in solar street light industry now.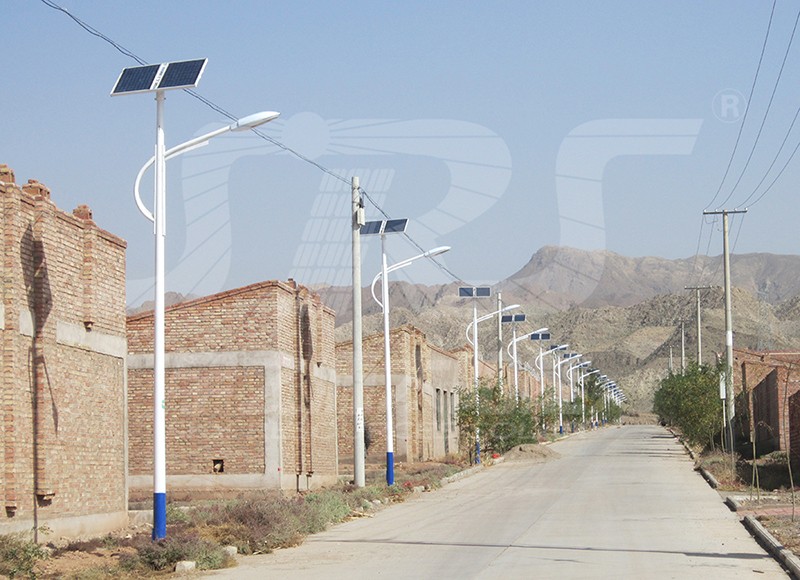 The brand of this mask company is limited because, in the highly homogeneous competition, manufacturers do not directly contact consumers, but pass through layers of distributors, which causes mask brand power to disappear and the company has no intention to build a brand moat.
In contrast, the solar lamp industry is just the same. We know that first-class companies write standards and make brands; second-tier companies do production and processing; third-tier companies just do services. In these enterprises, most of their attributes are born out of the gulf. They pursue speculation and quickly make profits. They have no intention or ability to invest resources and efforts in brand building and technology research and development.
As for when they leave the field, it is unknown, they can only say "they have been soaking in warm water for too long", because we know very well that no matter how good the platform, how gorgeous the wording, how fun the game rules, success Even if it fails, everything will eventually be paid by consumers. Based on this principle, SRS proposed that we must be loyal to our customers, so we have the saying that "we are starting from users, 21 years, we just commit to produce a perfect solar street light that everyone can afford."
The straw that crushed the mask industry: quality
It is not only large-scale manufacturing companies that see the business opportunities of surgical masks, but also more small businesses and individuals who want to take a piece of it. Business-minded people will consider setting up a mask factory. The policy encourages the approval of related certificates to be very convenient, and it can be done by buying raw materials and machinery. There are not a few small workshop-type mask manufacturers, but their daily production capacity is only tens of thousands. This is the same as the lamp industry market. Looking back at the Chinese lamp city, there are not a few small workshops and group companies, and there are only a handful of products with brand strength. Breaking down into the solar industry, how many brands can you name?
Survival. Even though everyone is willing to drink this bowl of chicken soup, few people can adhere to it. SRS has more than 20 years of technological precipitation in the industry, bringing good reputation with advanced technology + good materials + good craftsmanship, full of social responsibility, creating value for society, and benefiting humanity.
Finally, let's look around the lighting industry market again, we just want to be frank: you missed Philips, Osram 20 years ago, you missed Oppu and NVC ten years ago, now the photovoltaic era is coming, please do n't miss SRS Solar Street Light: Save Money-Durable-Good Installation!
"Good mask, made by Gree" ---- "Good solar street light, SRS"