In the harvest season, the number of customers of SRS best solar street lights are increasing, and the shipments are also rising. In September, the delivery of SRS solar light products ushered in a wave of climax. A truck was coming and going in the SRS company. The market situation is very good which ledt people love to see and hear.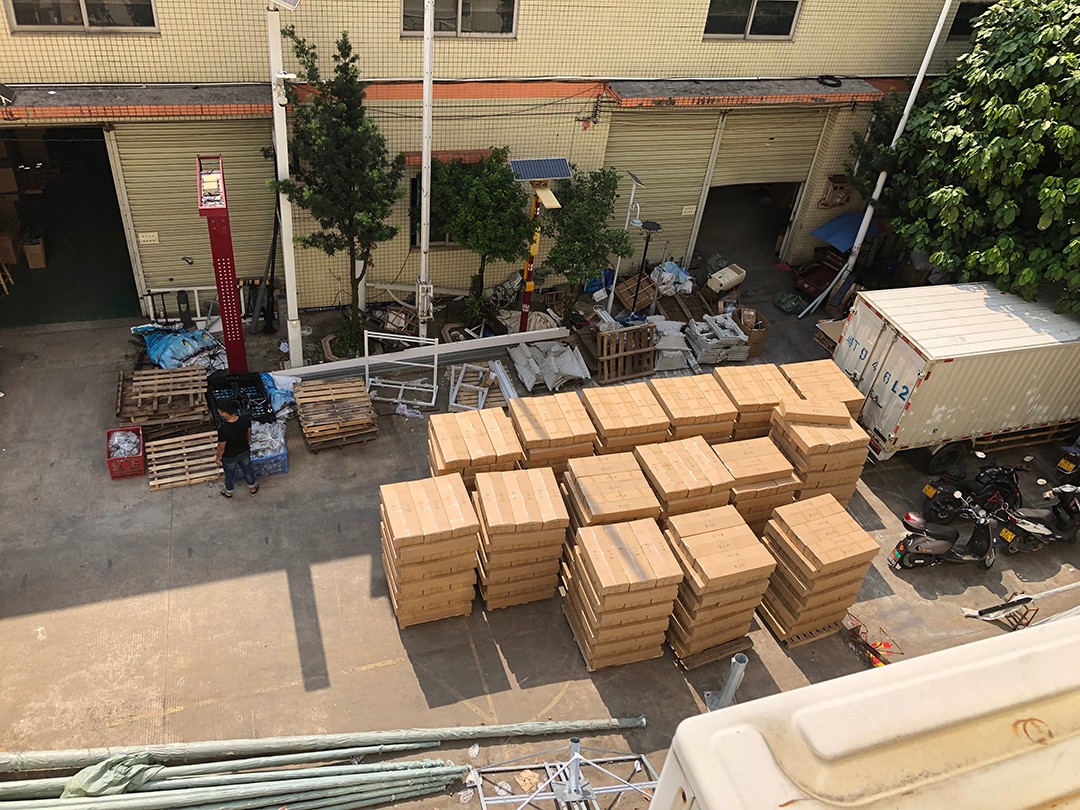 On September 19, the sun was shining. On this beautiful day, the 1,000 best solar street lights are being loaded and shipped. At 8:00 a.m, a fleet of six large trucks has been neatly arranged in front of the company's warehouse, waiting for loading. The 1000 best solar street lights are customized for customer of Guizhou province. They use 120W solar panel and 100w torch heads led lamp.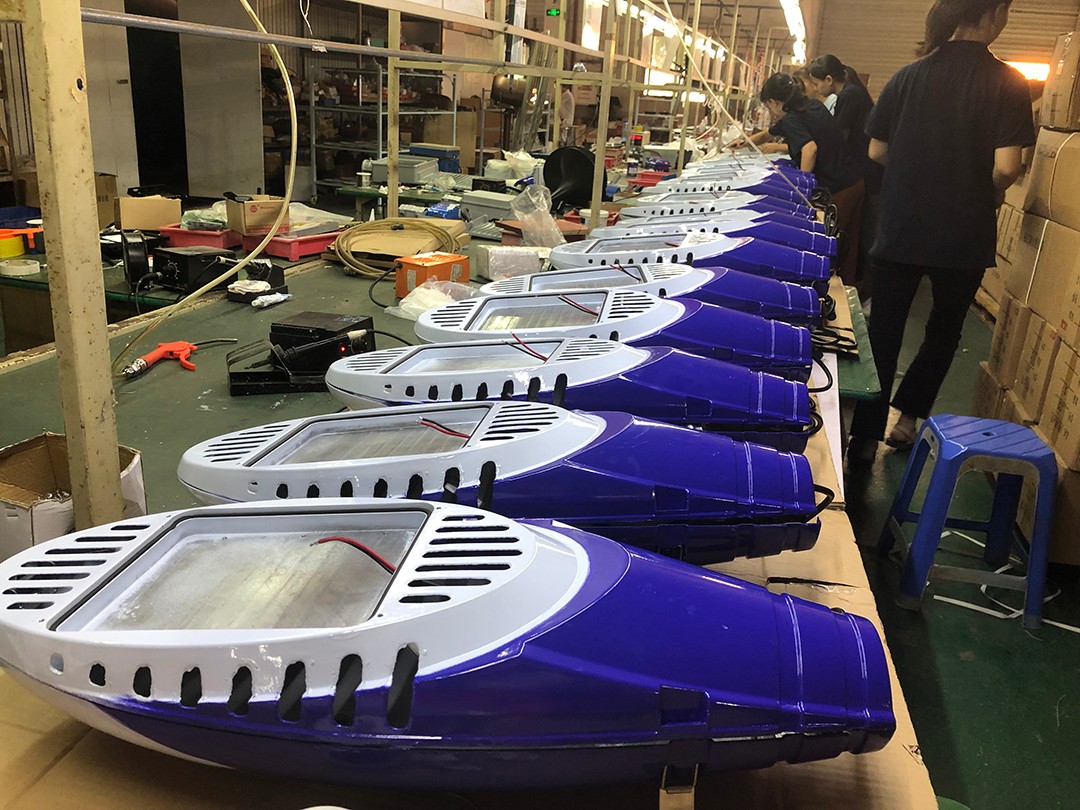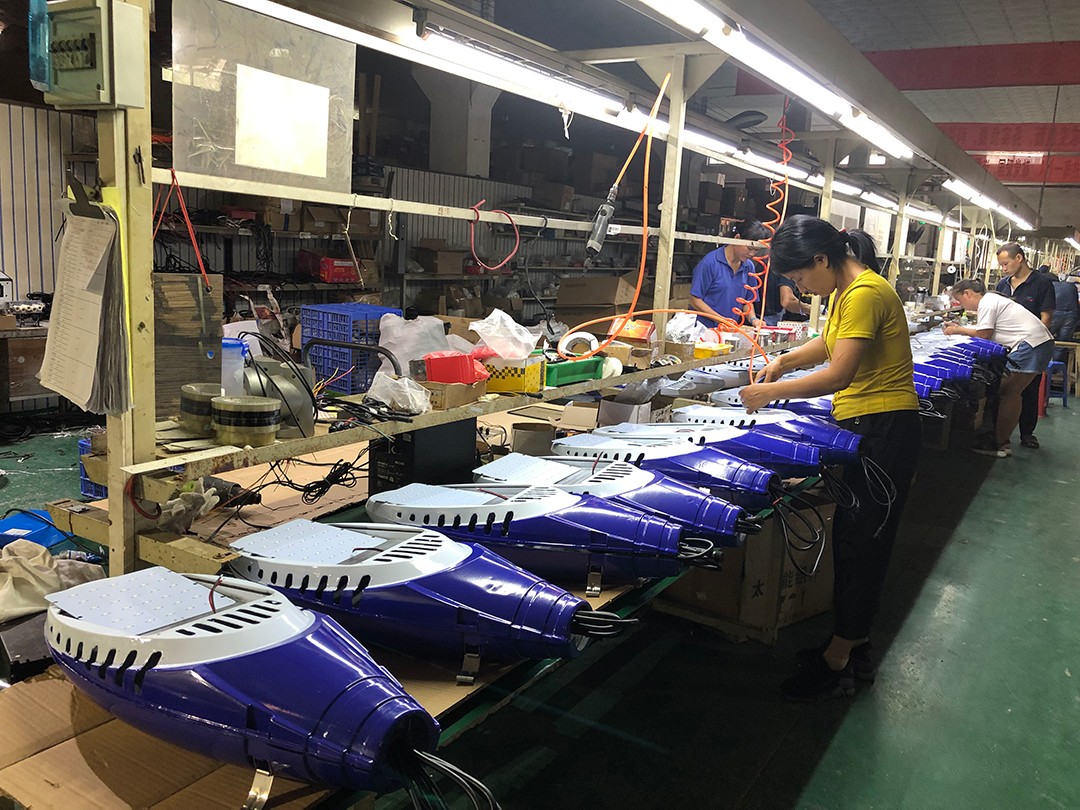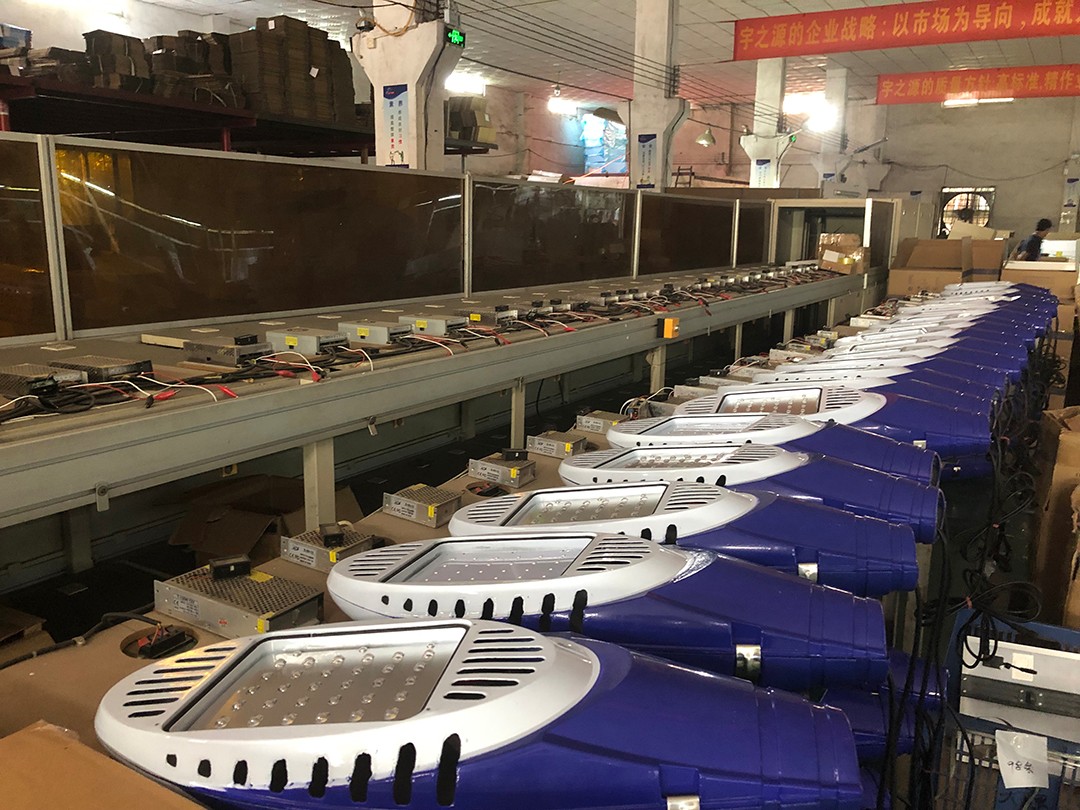 A high-quality solar street lamp can be delivered after many processes, such as patch, input procedure, assembly, function debugging, test, packaging, etc., and it is confirmed the quality is good.

In order to deliver goods on time, in the night of September, SRS production workshop is often bright with lights. All the employees in the workshop are active in production. They stick to their duties and are conscientious and enthusiastic.
On September 19th, in order to ensure safety and successfully complete the loading and delivery task, the company organized and arranged in an orderly manner. At the scene, everyone tried their best to cooperate and perform their respective duties. There was a busy labor scene inside and outside the warehouse. After loading, They are exhausted, but they see six convoys full of goods leaving the company and sending them to customers with a smile. This shows SRS responsible attitude towards customers, and expresses customers' recognition of SRS solar lamp products.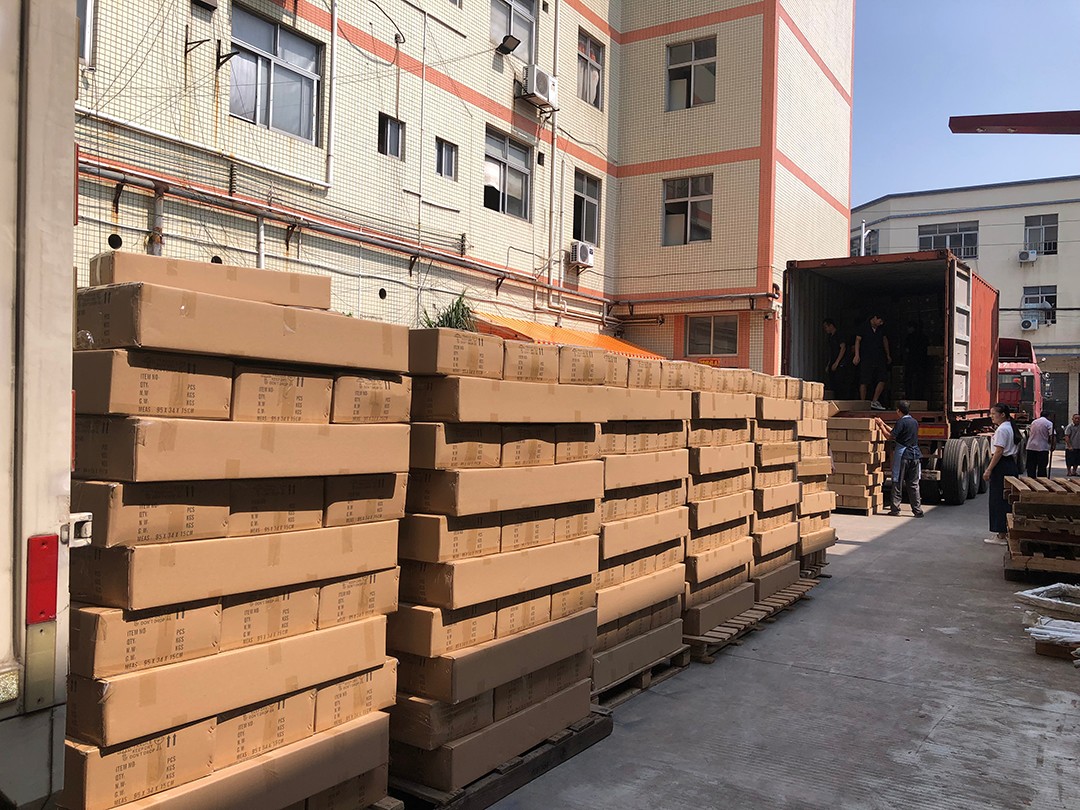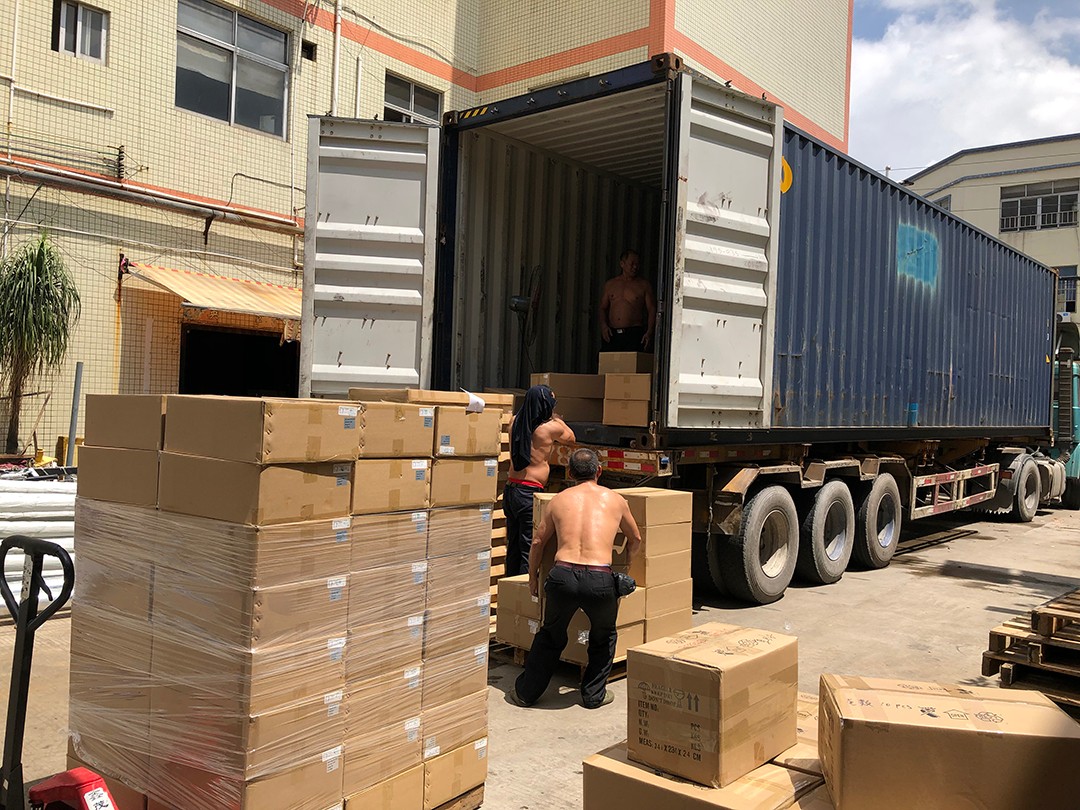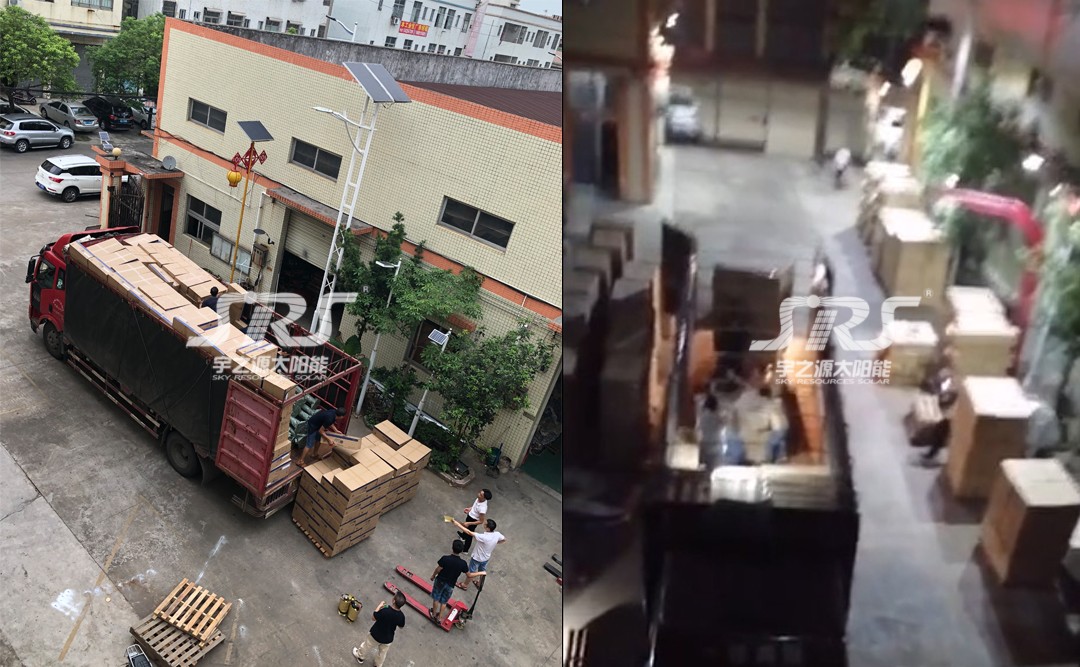 The leading cadre of SRS said: due to the large volume of shipments in recent period, all departments of the company work closely to meet customer needs. At the same time, the production department produces products according to the requirements of customers, and the testing department also checks the product quality more carefully to ensure the product quality. We will continue to carry forward the attitude of being responsible for customers and the spirit of continuous fighting, and strive to deliver high-quality solar lamp products to customers in the fastest time.
Because of this responsible attitude that SRS has won the trust of a large number of customers. Recently, SRS has signed a number of large domestic and foreign project orders, and the company's performance has reached a record high. Believe that with the joint efforts of all employees of SRS, we will open up ideas and forge ahead boldly, and the company's performance will be brilliant and take a new height.