The Chinese soldier used SRS's solar street lights to display the "中国" to express their love for the motherland. In the evening, the solar street lights are lighting on, and the "中国"are shining and illuminating the night. At the same time, it also illuminates 1.4 billion people in China, ting the countries of the world.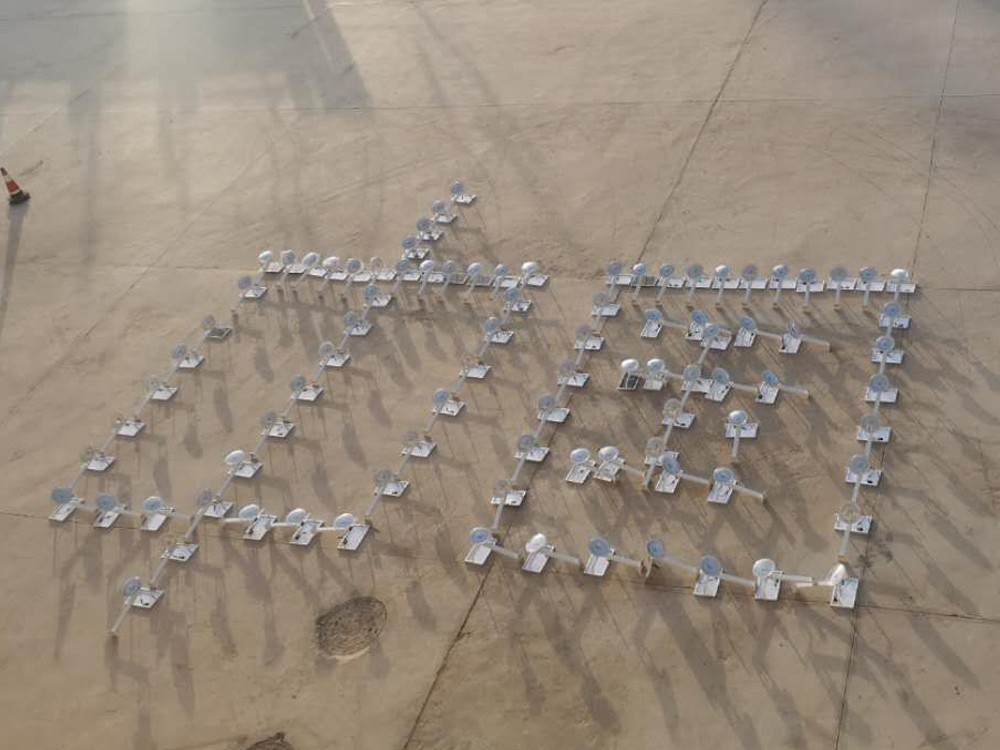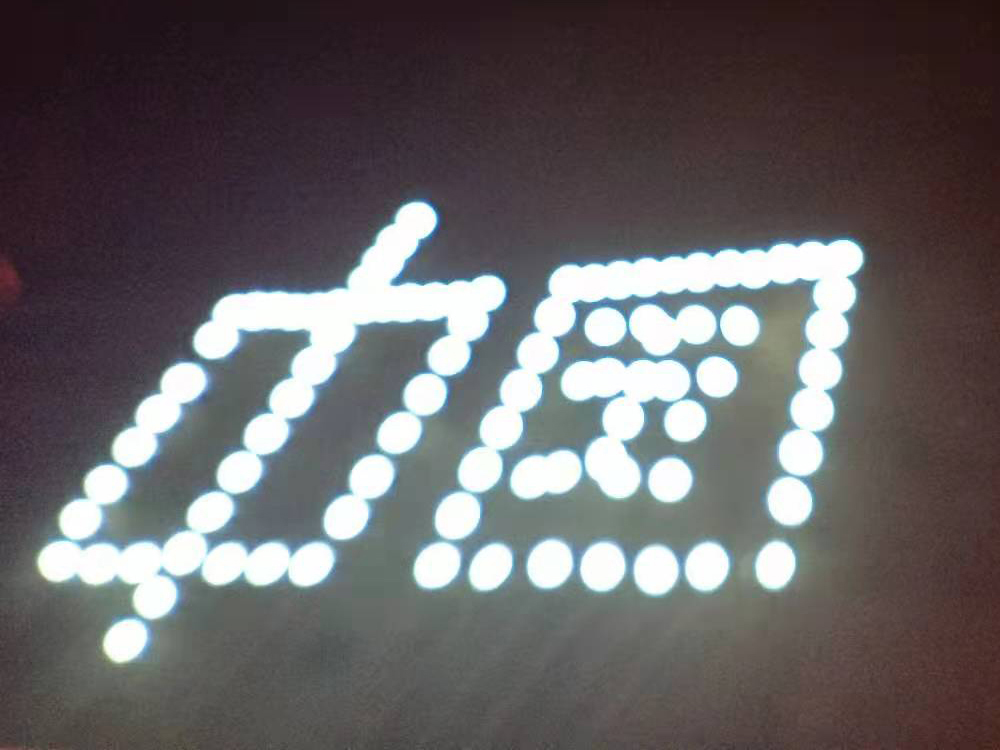 How many difficulties and obstacles to overcome,only today's great revival!
SRS solar street light all staff wish : our motherland is prosperous,our life is colorful,our compatriots are happy and well-being!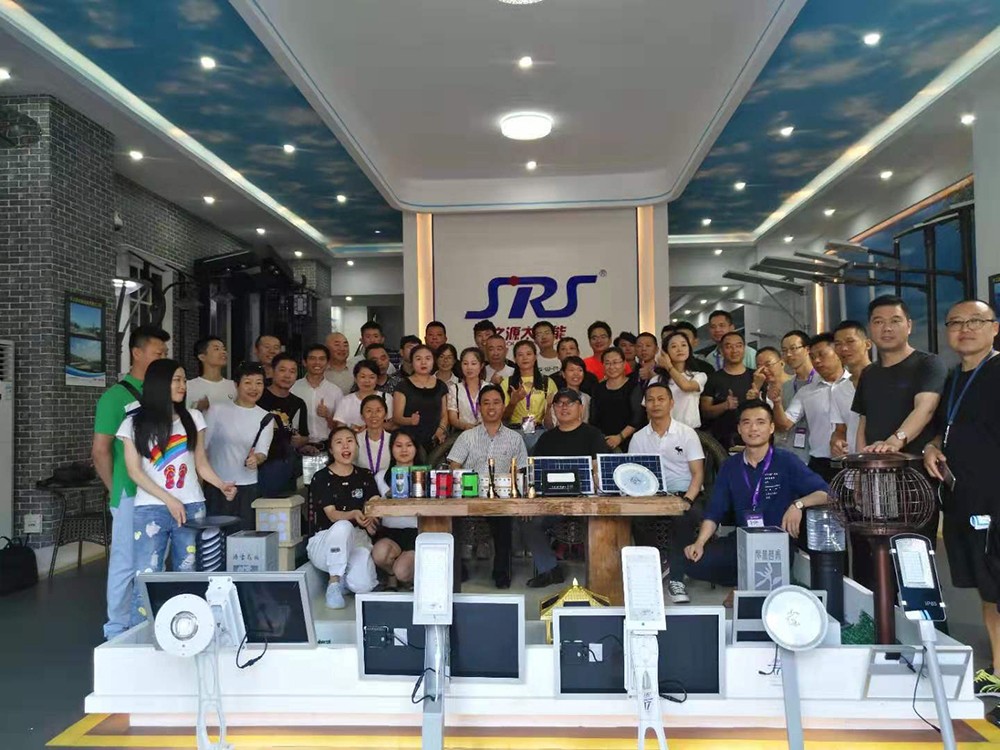 The history of the Chinese nation is a history passed on from generation to generation,2019 is the 70th anniversary of the founding of our country,It is also the 70 years that the people pursue a better life,It is also the 20th year of SRS. SRS brand vision of "Building a Beautiful Country",Strive for a better life!
One light, one pole, one wall, one place,illuminate our happy family,light up innumerable home with Hearts and Craft, light up a beautiful villages and move on. SRS let people witness the power of change!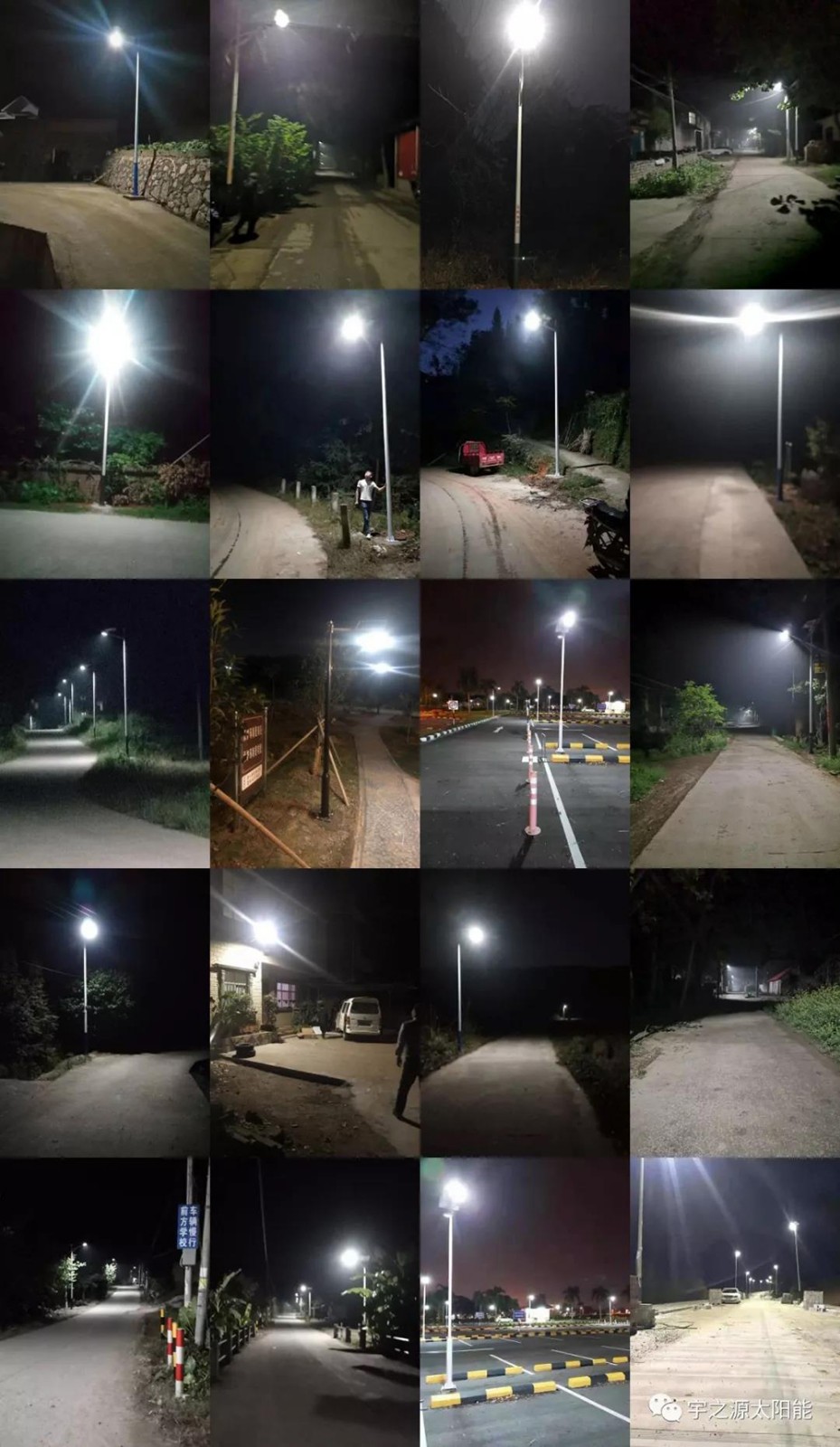 Motherland, happy birthday, we love you!