On February 27, the first investment promotion conference of Sky Solar in 2021 was officially launched in the conference room on the third floor of the company. On that day, there were a lot of customers. Customers are very interested in our products, keep asking our staff about the knowledge of solar lights. They have great confidence in our products. After the conference, several customers signed the contract on the spot.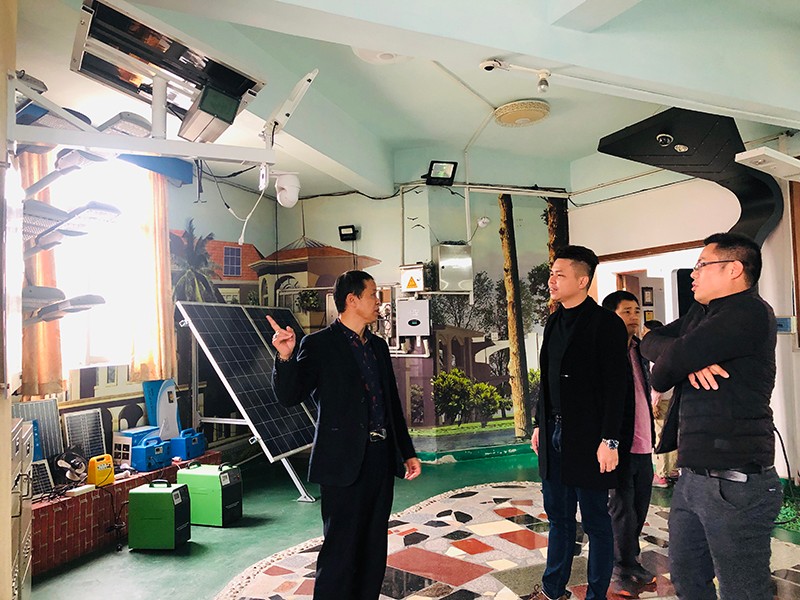 Mr. Long is introducing solar energy monitoring street lamp to customers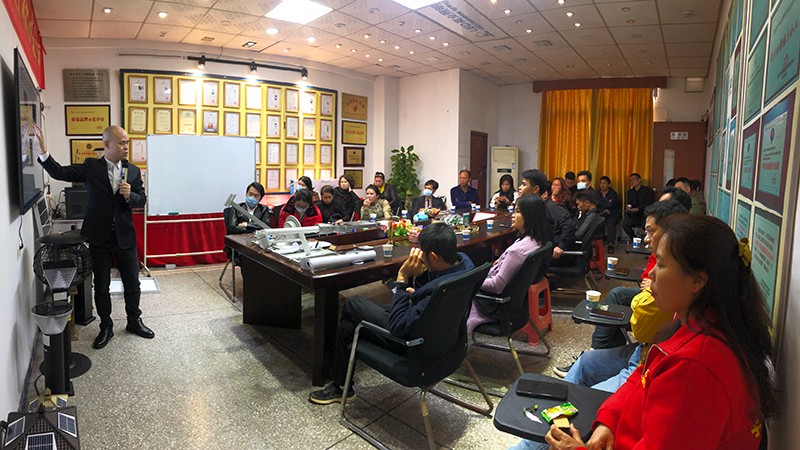 Mr.Hu is giving a speech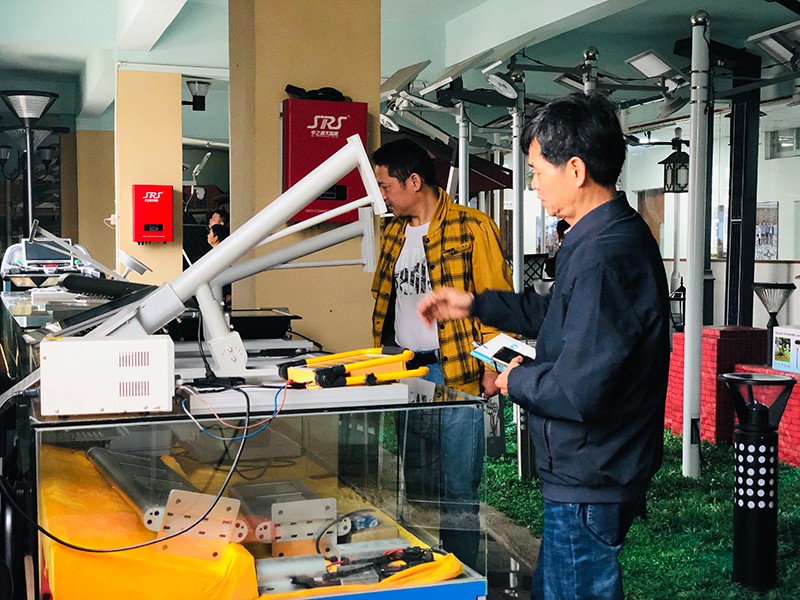 Customers are enjoying our solar street lamps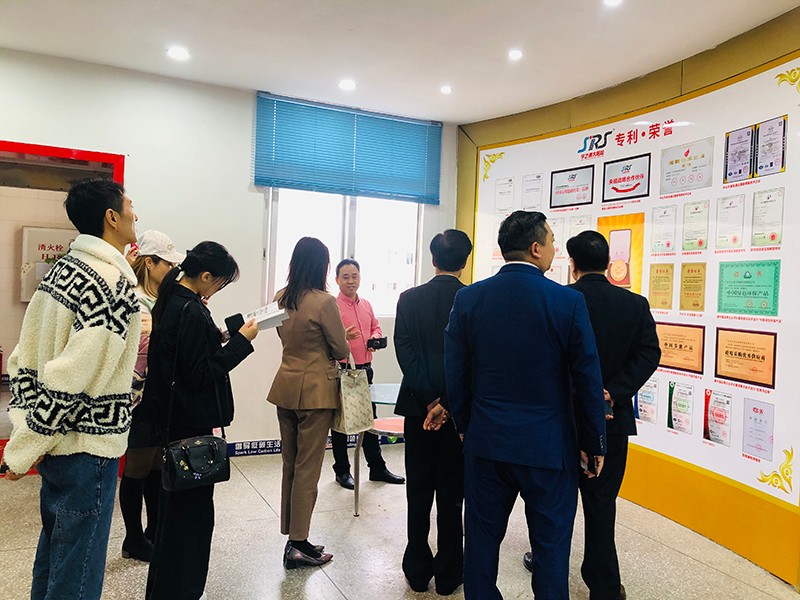 Mr. Lei is introducing our honor to our customers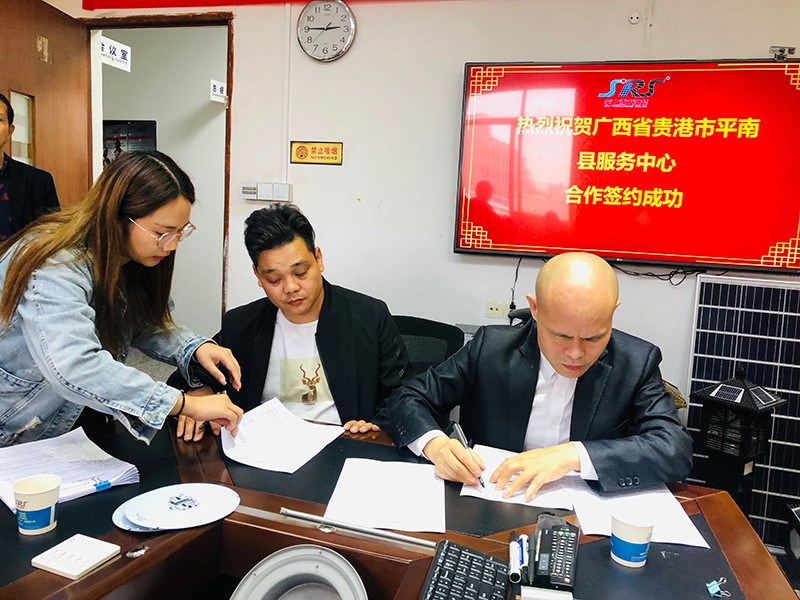 The customer is signing a contract
Sky solar has been engaged in solar energy industry for more than 21 years. It is one of the top ten solar street light brands in China and a high-tech enterprise for 10 consecutive years.
Sky solar is now constantly expanding its business territory, looking for like-minded partners and agents in the world to jointly develop the solar industry. Protect the environment, green and intelligent, let solar energy warm hundreds of millions of families.